It's Mix & Mingle Time!
The 2018 BIST / OBIA Mix & Mingle will take place on Wednesday, June 13th 2018 at Steam Whistle Brewing. Don't miss out on this must-attend event for professionals working in brain injury! Nosh on delicious food, mingle with the best in the industry and enjoy a great night out!
All proceeds support BIST and OBIA.
REGISTER your SPONSORSHIP and / or  BUY TICKETS online HERE or by printing this form HERE
LEAD SPONSOR
PLATINUM SPONSORS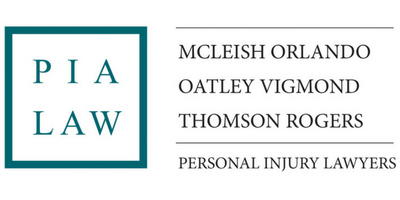 GOLD SPONSOR
FOOD STATION SPONSOR


SILVER SPONSORS
Adapt-Able Design Group
Aimee Hayes and Associates
ARCG
Balance Physiotherapy Inc.
Bartimaeus Rehabilitation Services
Baxter Structures
Bergel Magence LLP
Beverly Melamed & Associates
Centre for Educational Development
Carol Bierbrier & Associates
Eden Dales Social Work
Elaine Lowe Counselling & Rehabilitation
Essentially You Inc.
FunctionAbility Rehabilitation Services
Genesis Community Rehabilitation Inc.
Genesis Rehabilitation and Sports Injury Clinic
Hanson Duby Lawyers
Himelfarb Proszanski Personal Injury Lawyers
Howie Sacks & Henry LLP
Innovative Case Management Inc.
Joanne Romas & Associates
JS Law
Lad & Associates
Lee & Associates Personal Injury Lawyers
Lerners LLP
Networking Reporting & Mediation
Neurocore Physiotherapy & Pilates Centre Inc.
Physiotherapy on Wheels
Propel Physiotherapy
Rehabilitation Management Inc.
RSM Canada
Vertex Solutions Corporation
SaveSave
SaveSave
SaveSave
SaveSave