Our Community Meetings are the chance to learn more about brain injury, and connect with BIST Members. Listen to a guest speaker, participate in a group discussion and stay and chat a while. Everyone is welcome!
March's Topic: Centre for Equitable Library Access
Don't have a library card?
Bring ID and proof of your address with you to the meeting and get help signing up for a library card!
For examples of accepted proof of address / ID go here: https://www.torontopubliclibrary.ca/…/yo…/identification.jsp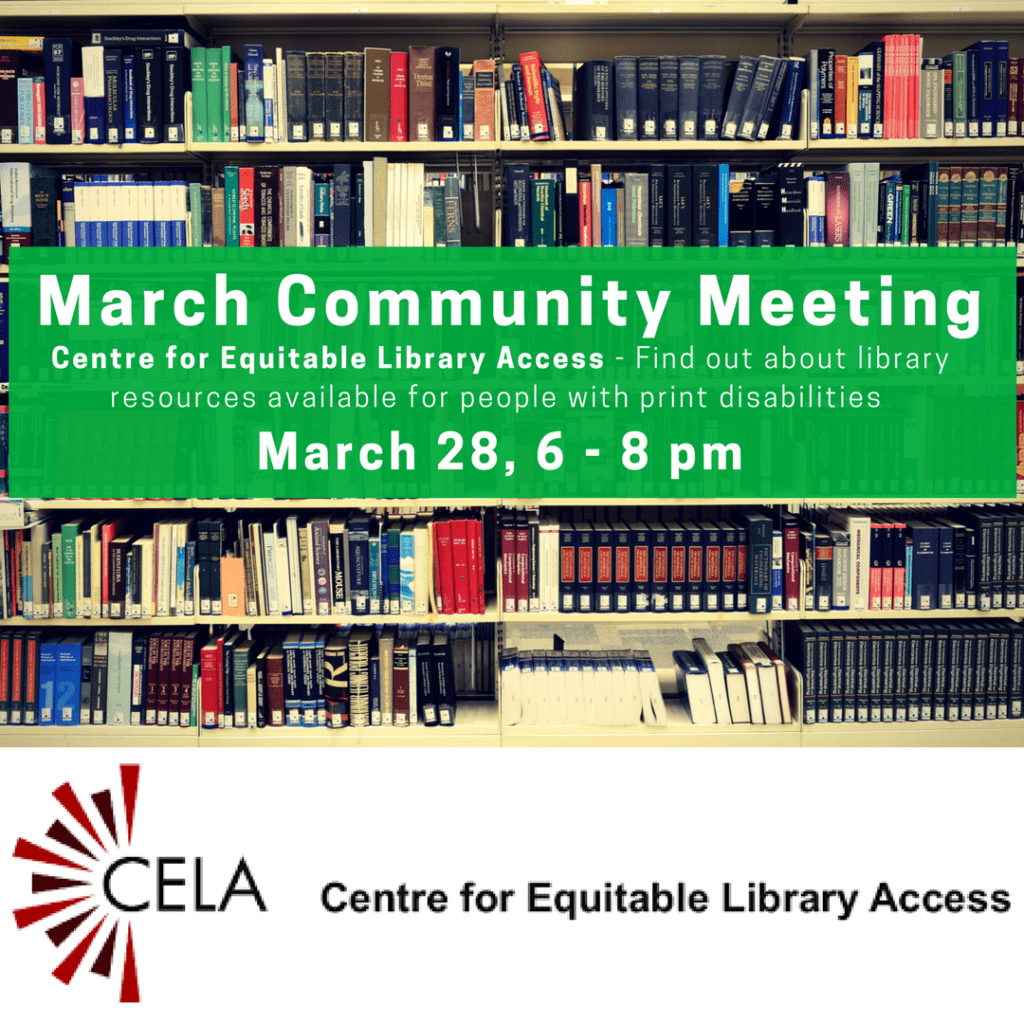 Please note the NEW DAY & LOCATION of our Community Meetings:
Last WEDNESDAY of the Month, 6-8 pm
Deer Park Library, RM 204, 40 St. Clair Ave East